AESC Engineering Expertise
Benchmarking and Building Energy Performance Standards Compliance Services
AESC provides energy engineering and compliance services to help building owners meet benchmarking and building energy performance standards (BEPS) requirements.
What does it mean if your city, county or state has implemented building benchmarking, disclosure ordinances, and/or BEPS?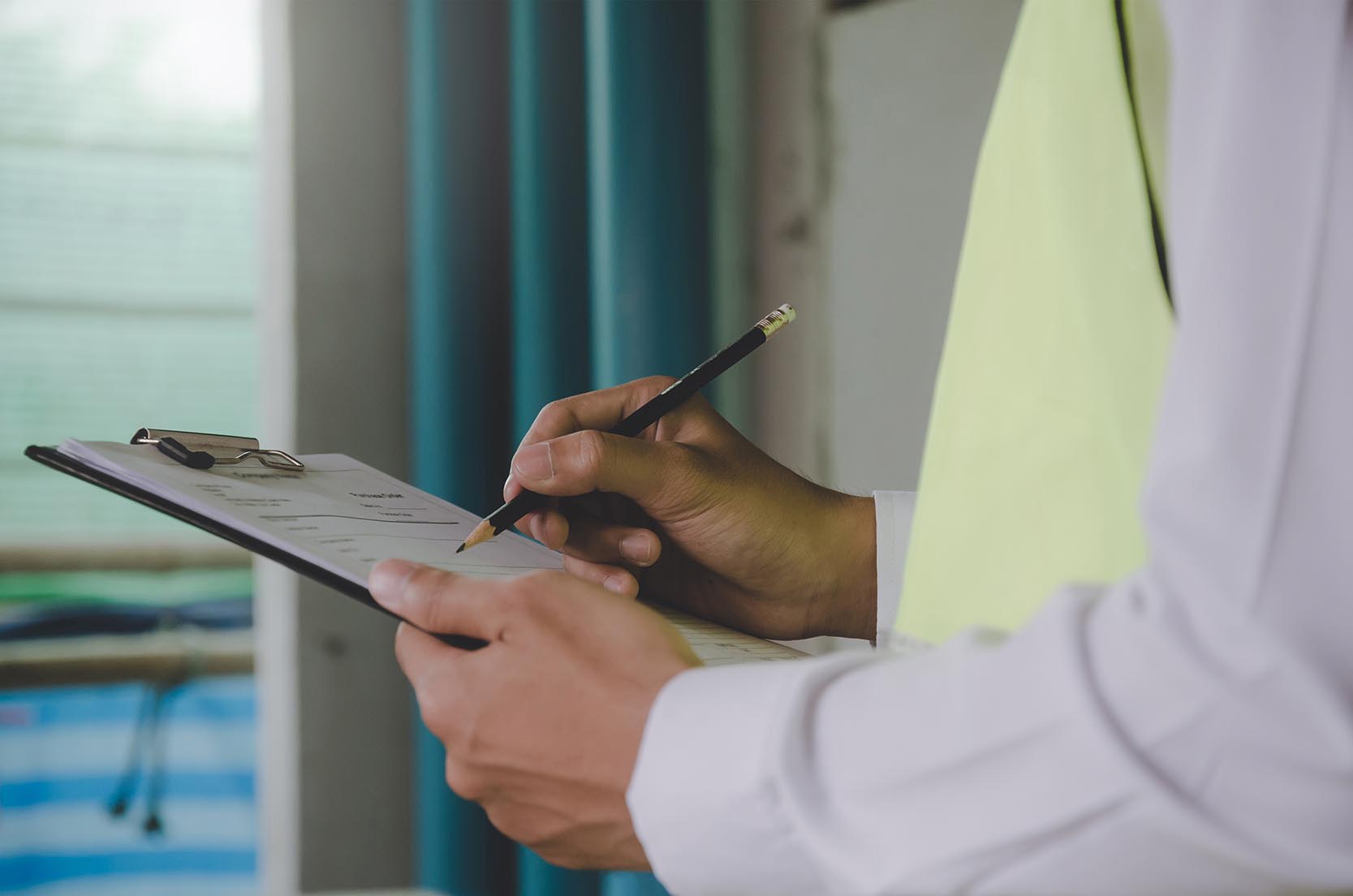 Benchmarking ordinances
These local ordinances require commercial buildings of a certain size to benchmark and disclose energy intensity every X years using ENERGY STAR Portfolio Manager.
Building Energy Performance Standards (BEPS)
Also called building performance standards (BPS), BEPS require buildings with benchmarked scores at or below the 50% median to improve energy or carbon performance over time.
Retrocommissioning (RCx)
Some ordinances require buildings with benchmarked scores at or below the 50% median to have a qualified energy engineering provider to perform an assessment of low cost building operational improvements.
How do I get my portfolio compliant with local ordinances?
Portfolio Benchmarking
Using ENERGY STAR Portfolio Manager, our engineers can support data upload and process completion to fulfill your benchmarking requirements. If data indicates your building may be exempt, we can complete the building exemption analysis and documentation submittal.
Goal Setting
Whether you are interested in simply meeting compliance requirements or reducing energy, carbon, or utility spend for your building assets, our team can help you select the best path forward to meet your requirements, goals and objectives.
Measurement and Verification to Track Energy Savings
AESC also has the tools and capabilities to provide meter-based and monitoring-based M&V services to quantify actual project energy savings and greenhouse gas reductions.
Energy Audits and Retrocommissioning (RCx) Studies
Our licensed and qualified energy engineers perform cost-effective audit and assessment services that range from ASHRAE Level 1 audits to comprehensive ASHRAE Level 3 Investment Grade Audits (IGAs) that can include efficiency, electrification, load flexibility, and renewables/resiliency opportunities. Audits prioritize the operational and capital projects to help you meet your reduction targets, with a focus on your asset priorities, and include energy, carbon, water, cost savings data and return on investment analysis.
Project Implementation and Funding Identification Support
Our team can work with building owners to help select the best projects, provide unbiased contractor selection input and contractor oversight, and provide close out documentation. We are experts in identifying applicable tax credits, rebates and incentives, and project financing available through utilities and federal, state, and local funding sources.